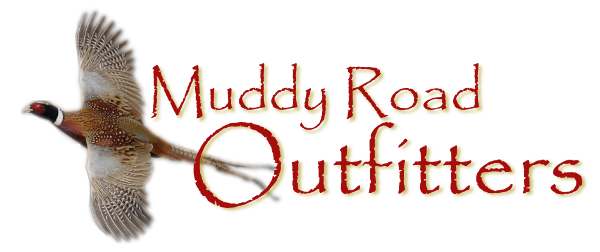 Muddy Road Outfitters
4705 W 3800 N
Benson UT 84335

Phone: (435) 753-3693
Jim's Cell: (435) 213-0506
Barb's Cell: (435) 213-0504

Muddy Road Outfitters has been providing sportsmen with exceptional hunting experiences since Fall of 2000. We are located in a beautiful corner of Northern Utah that is known for its great hunting. The Muddy Road Ranch is surrounded on three sides by the Bear River and the Cutler Reservoir which help create some of the best hunting opportunities around.

You will be hunting on over 250 acres of private ranch. You'll have plenty of space to hunt without worrying about other hunters. Our cover is some of the best around. Come and see for yourself.

What a perfect opportunity to get out of the city and enjoy a hunt, any time of the year! Come on out to the Muddy Road Ranch and have a great time hunting.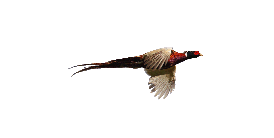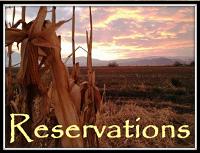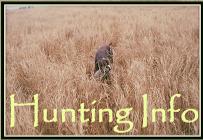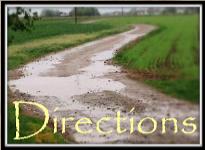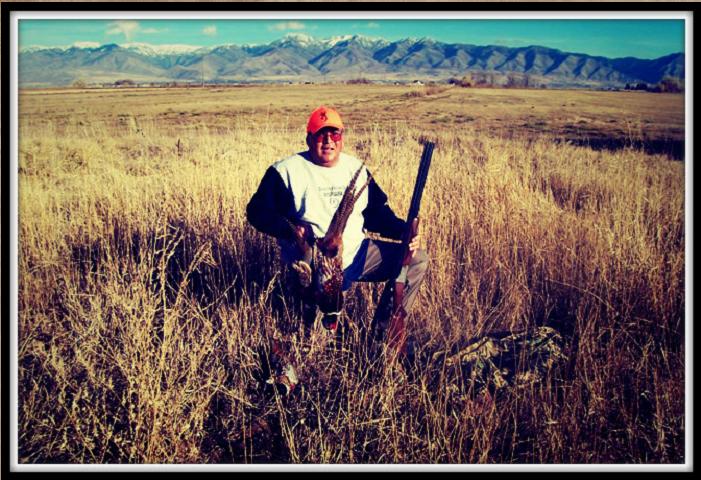 Do you accept credit cards?
Sorry, we are unable to run credit cards at this time... Cash or a check will be gladly accepted.

Do I need a hunting License?
No. We are a private hunting club and are not required to license our hunters.

Do I need a dog?
No. Dogs aren't necessary but are definitely a huge help. Many hunters have a great time without a dog, but their hunt is more difficult. We have great dogs and guides who would love to help you out. They charge $25/hour for their services. Just let us know ahead of time and we'll arrange for them to be here for your hunt.

Can I bring my family?
Yes! We love to have families share their love of hunting here at Muddy Road Outfitters. We just ask that for everyone's safety, your children are supervised carefully. If they would like to hunt with us, they need to have their hunter's safety blue card.

When is your hunting season?
We hunt from September 1st until March 31st. So you have 3 great seasons to come up and check out our birds. Tired of Christmas shopping? Come on up and shoot some birds!
We recommend the use of shooting glasses for your personal protection.